Transparency. Accountability. Personalized approach.

Your private manager.
$500,000 invested with Medici is now worth $2.06M.
We've earned the trust of over 400 families and organizations.
No hidden fees. No expensive middlemen.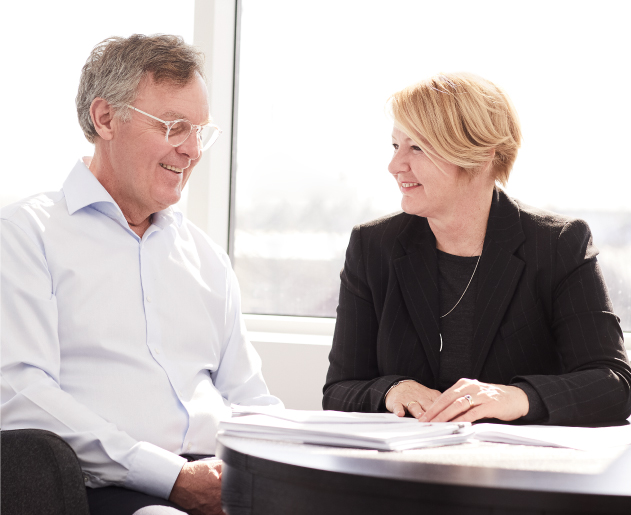 Medici helps you increase your net worth by investing in profitable companies that benefit from sustained competitive advantages. Our portfolio managers own the same investments as our clients. Our easily accessible team members work together to help you reach your financial goals.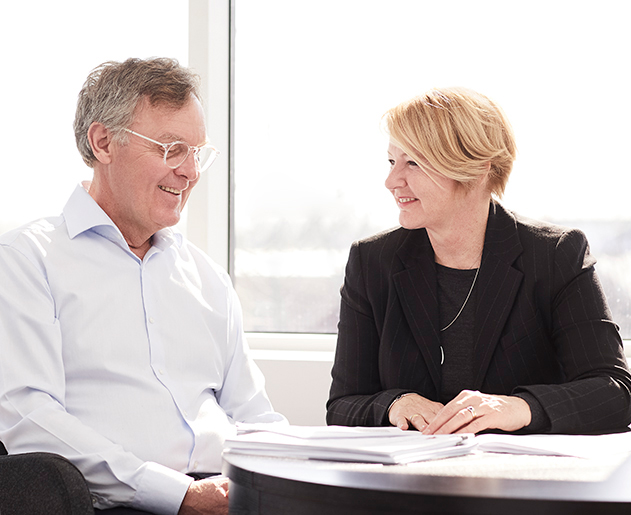 Is your portfolio well managed?
Medici is a role model for suppliers of financial services. You are honest and transparent managers, close to your customers and offer more than what is expected from you.
The Medici team has earned my trust. They've been managing my portfolio with care and attention for 10 years. As a result I enjoy an excellent monthly income without drawing from my initial capital.
I talk about Medici regularly with my colleagues and, beyond discussing my returns, the thing I want to talk about is your incredible service. I still remember when I first attended a conference you organized. It was one of the most eye-opening days of my life!